Fuck Glory Black T-shirt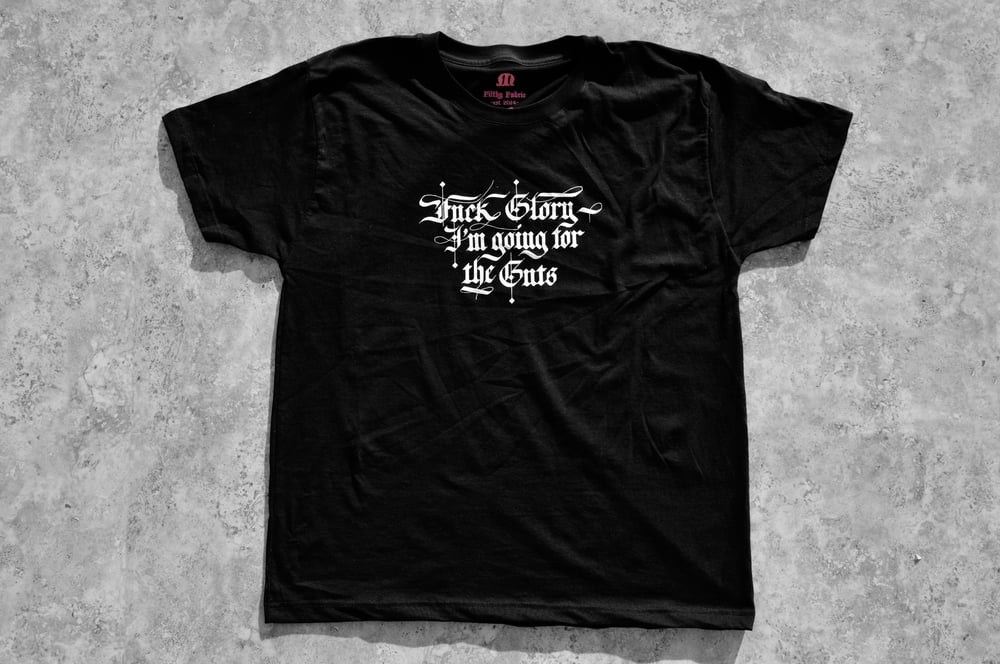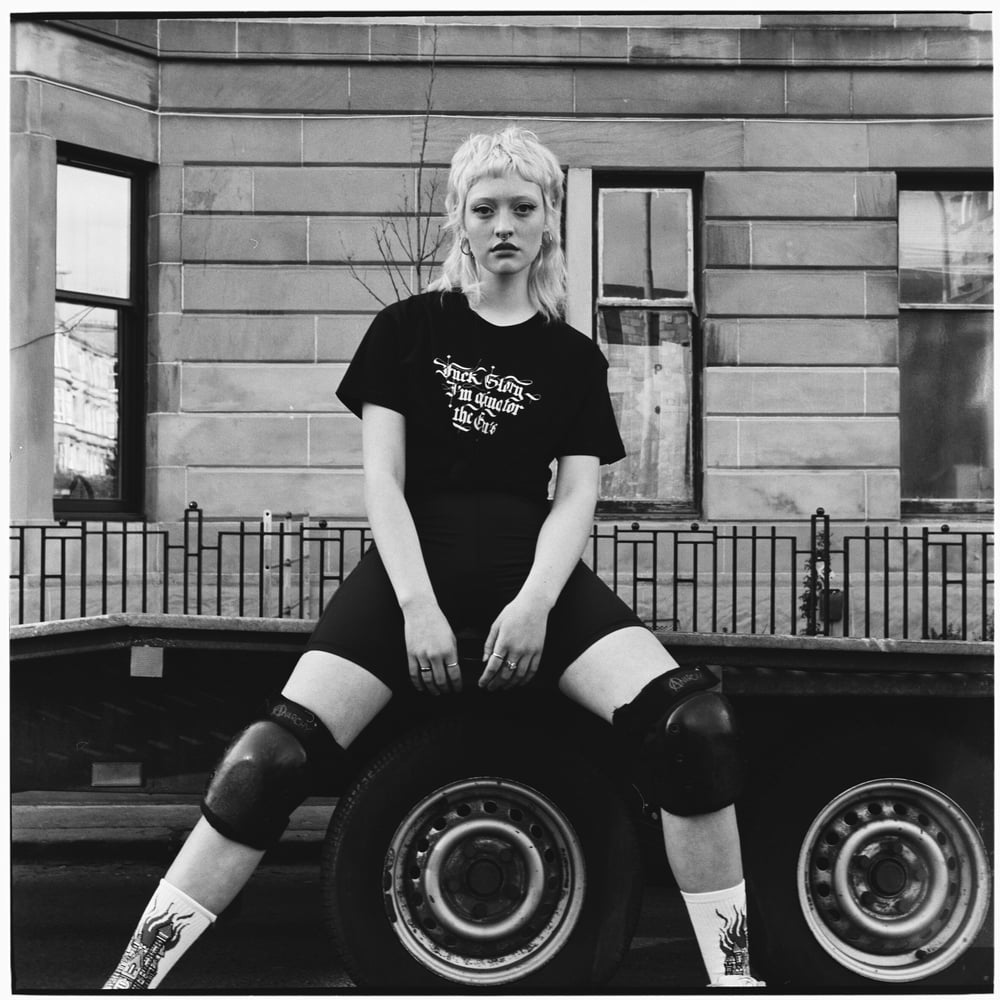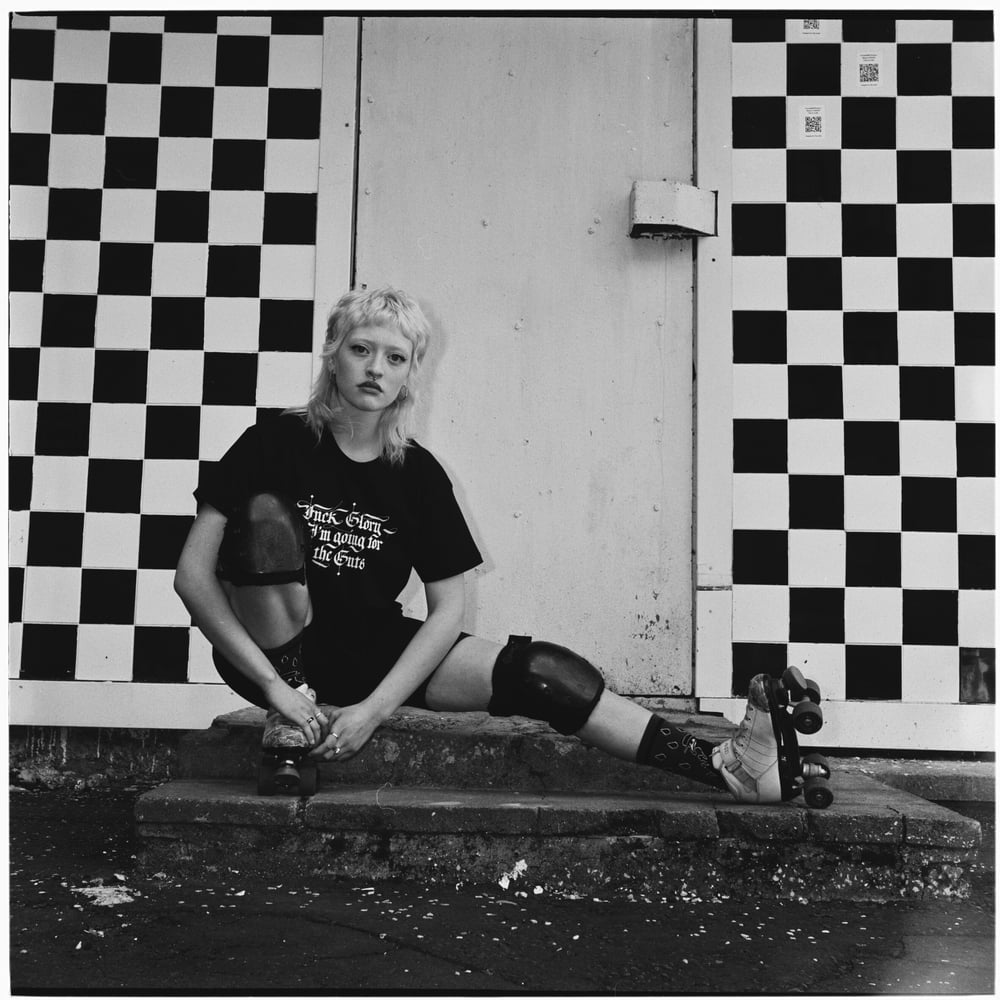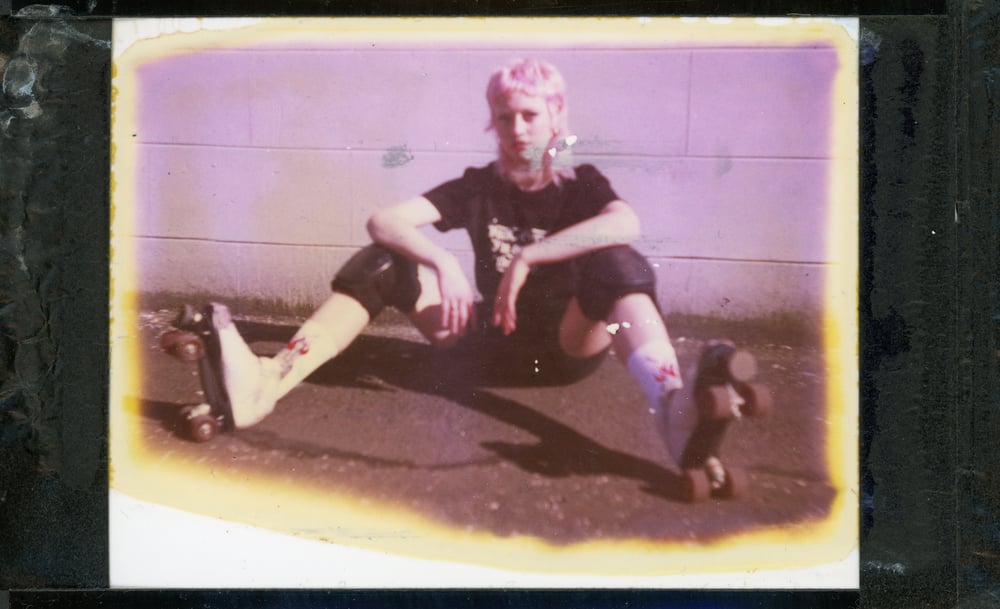 °'Forget the carot and the stick. They aren't real. As much as you would like them to be real and probably justify the pitiful notion of your existence, the sad reality is that they are only inside your head. But then again, your head has a lot of other shit inside too, don't it? '. That's what the doctor told me. And then she slipped me a prescription and told me to follow the instructions strictly. It wrote 'They that make a beast of themselves get rid of the pain of being a human'.
°100% Cotton Heavy Weight T-Shirt
°Black Color with Bone White Ink Print
°Preshrunk jersey knit
°Regular Fit
°Made in Greece
°Hand-pulled Silkscreen Print done at Tind, ATH, GR.
°Collaboration with Tind & Konstantina Polytimi.
.: Stay Filthy and Fuck Glory, Guts Only :.
Shipping starts on 29/01/2021